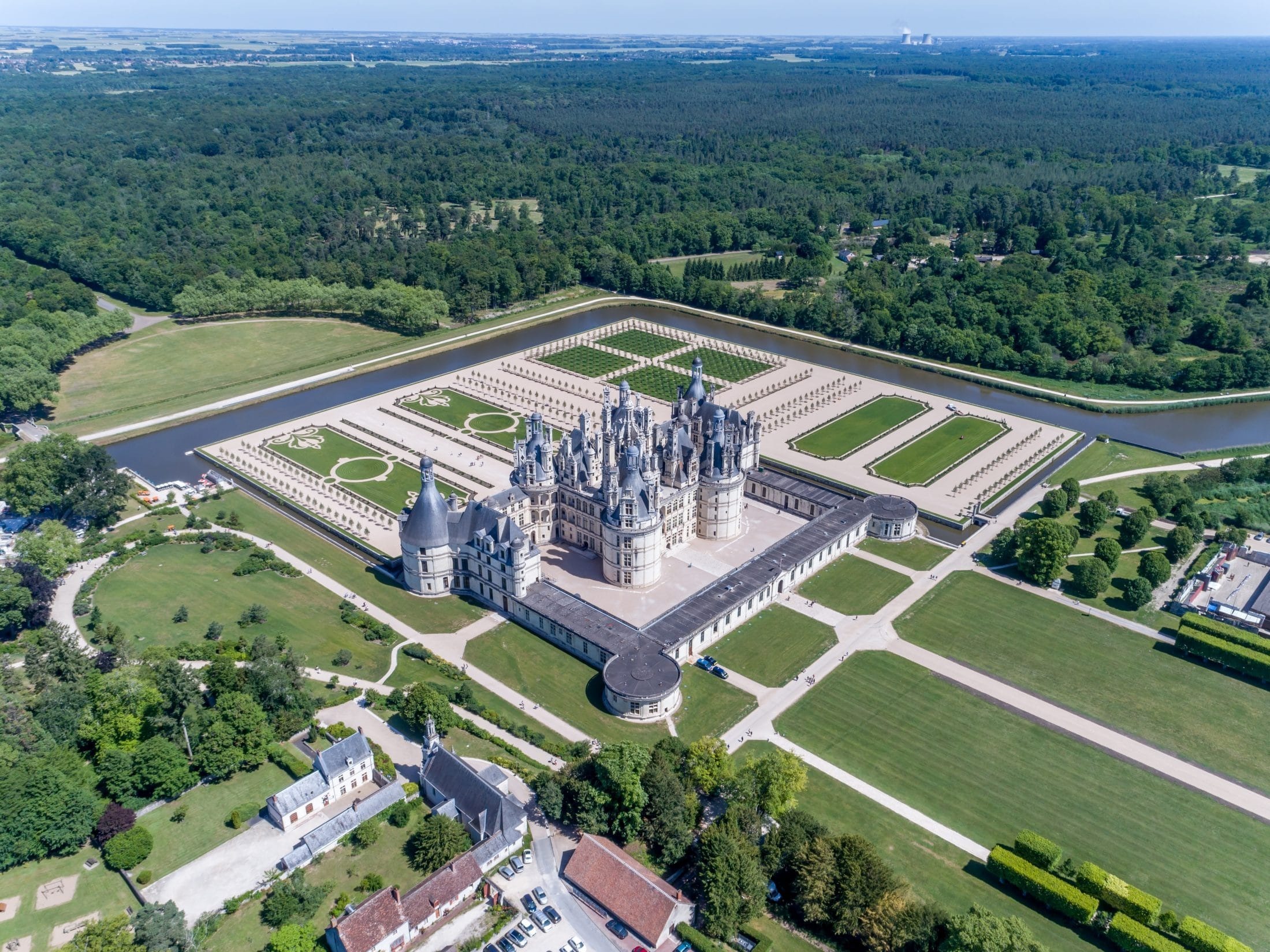 Tourism TOP 5
Château de Chambord (6 km)
A must see. A breathtaking building with a forest park the size of Paris.
A castle which inspired Hergé for Tintin, furnished with care and kept by the same family for six centuries. Open at 9:15 a.m. in high season. 10h otherwise. Dog soup show at 11:30 am.
The castle is especially renowned for its park and gardens where exhibitions are held as part of the international garden festival.
A very beautiful and very large Zoo. He is known to be the only one in Europe to have seen a baby Panda born.
The most romantic of castles. Known for its gallery built like a covered bridge over the Cher.